NOTICE BOARD
Office Time
09:00-17:00 hrs.
Consular Timing:
Passport/ Application/ Document submission:
10:00-12:00 hrs.
Collection of Passport:
15:00-15:30 hrs.
To limit the coronavirus (COVID19) spread, the Embassy encourages online visa application. The applicants/ clients are requested to visit the Embassy with prior appointment by email mission.hague@mofa.gov.bd
Closure Notice:
The Embassy will remain closed on 1 June 2020 on the occasion of Whit Monday.
EMBASSY EVENTS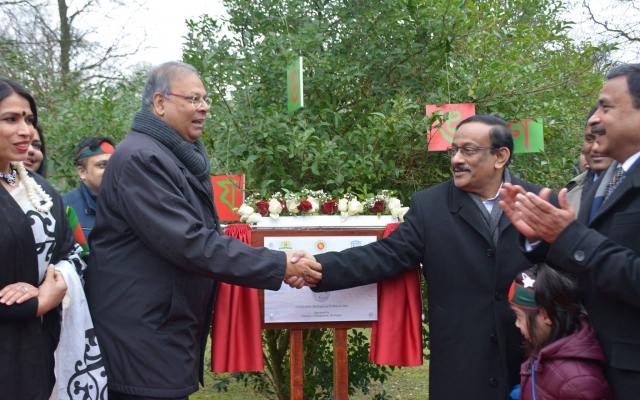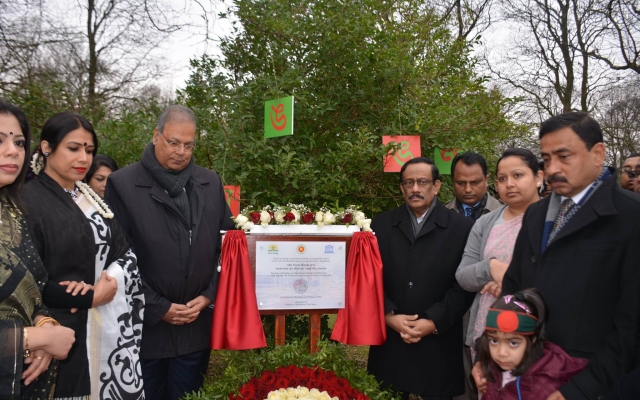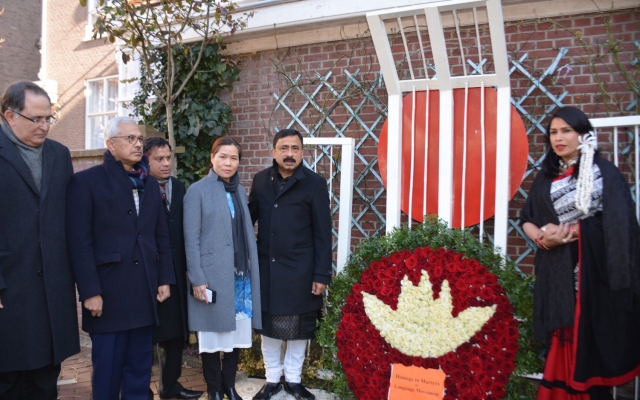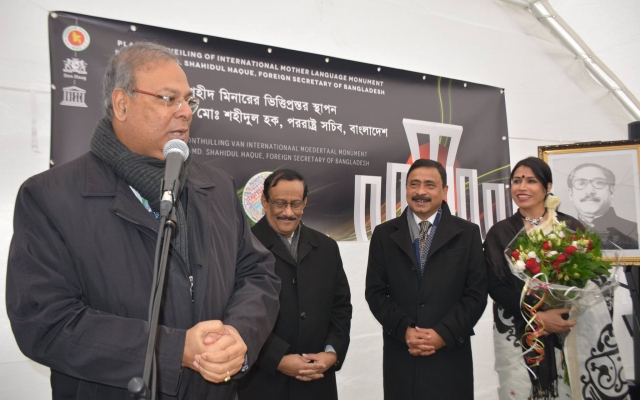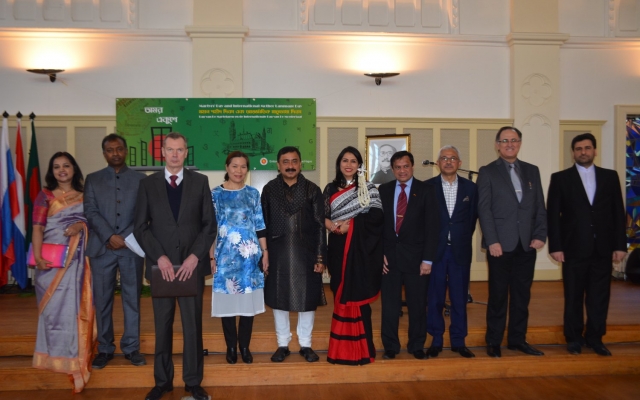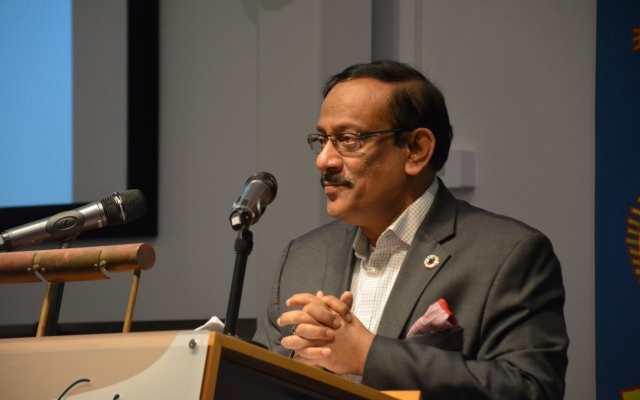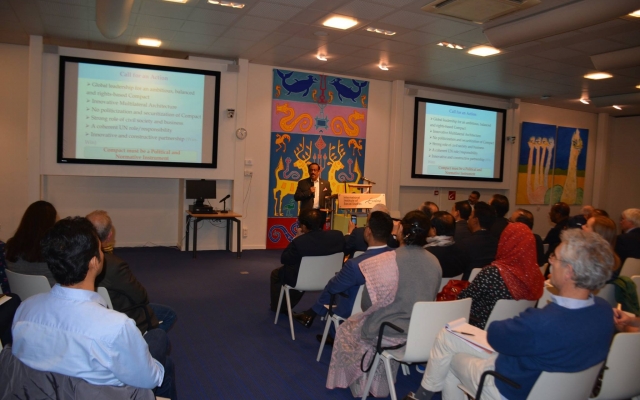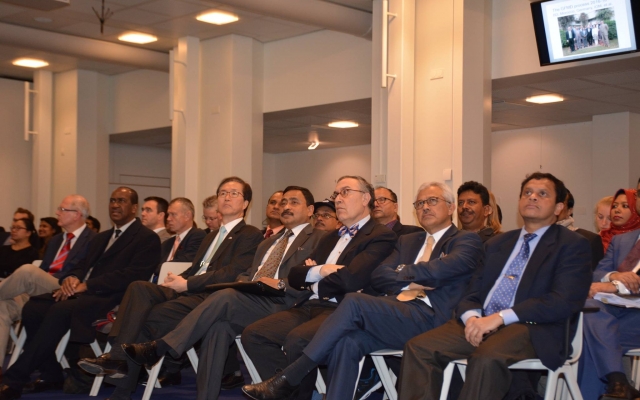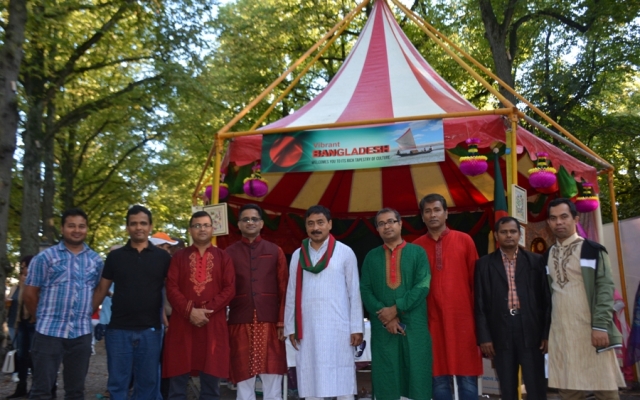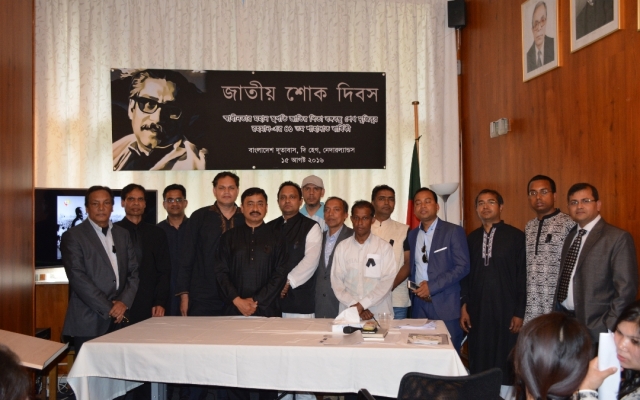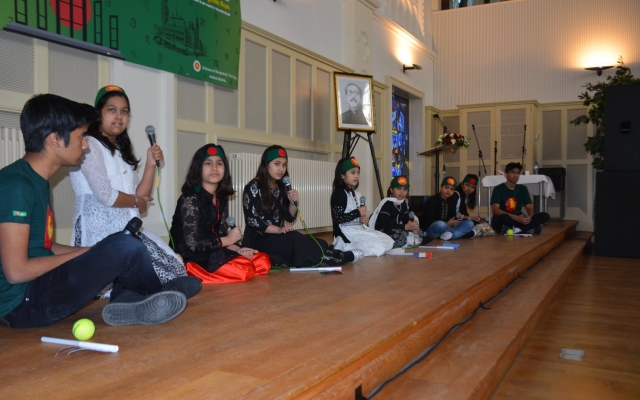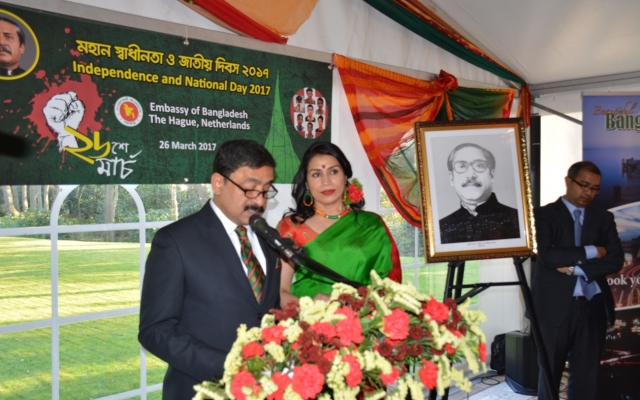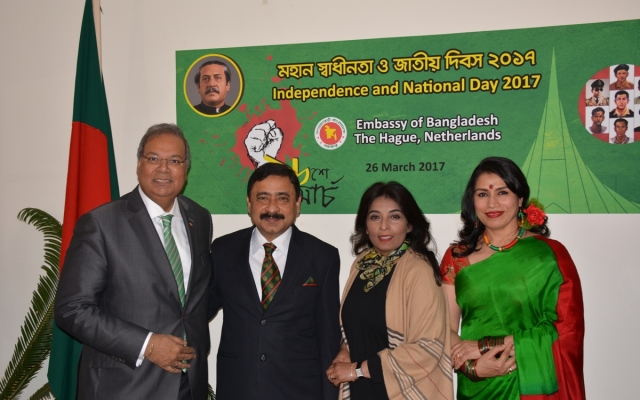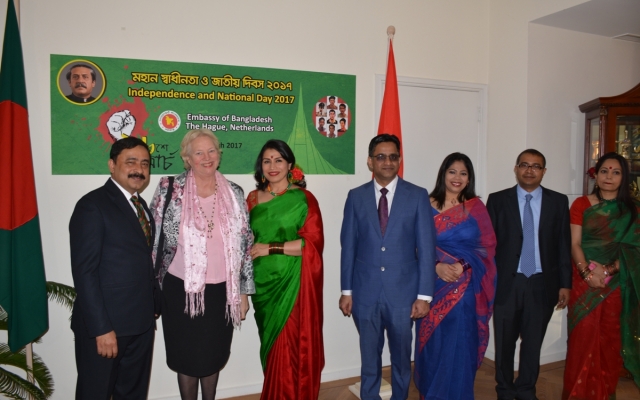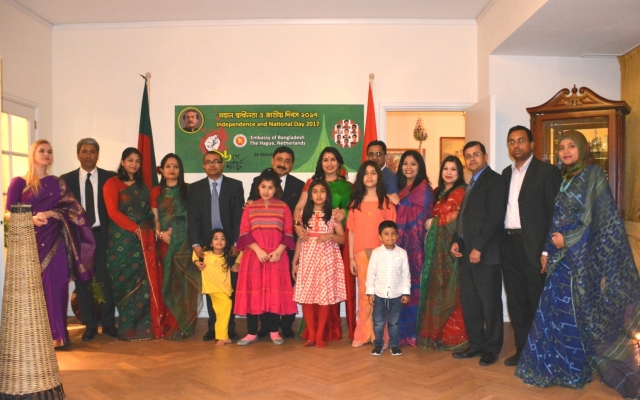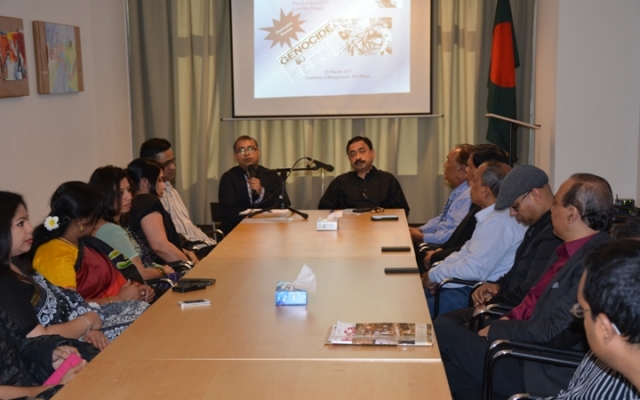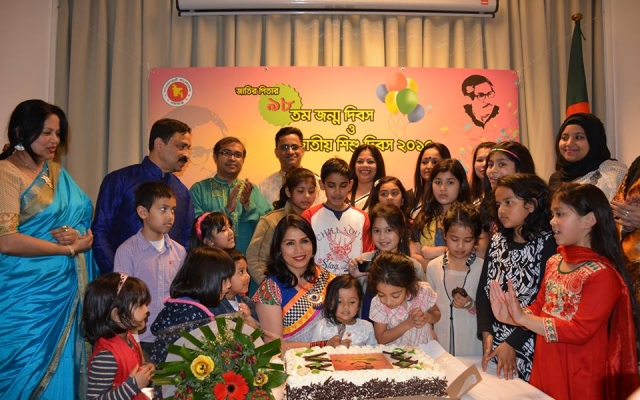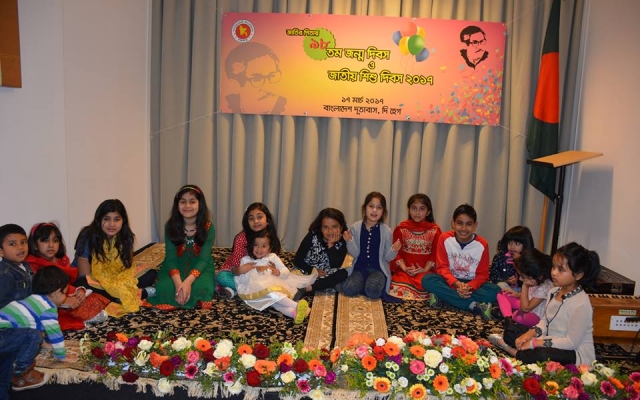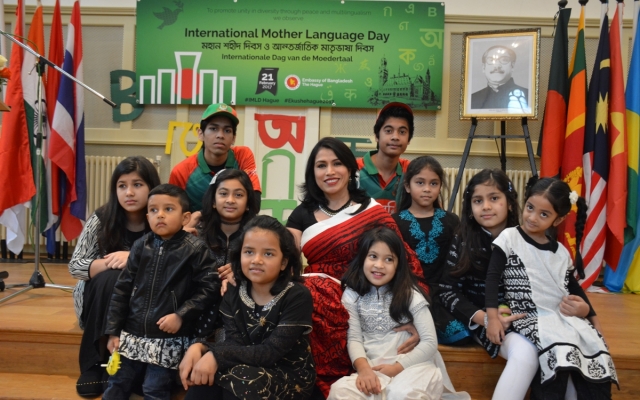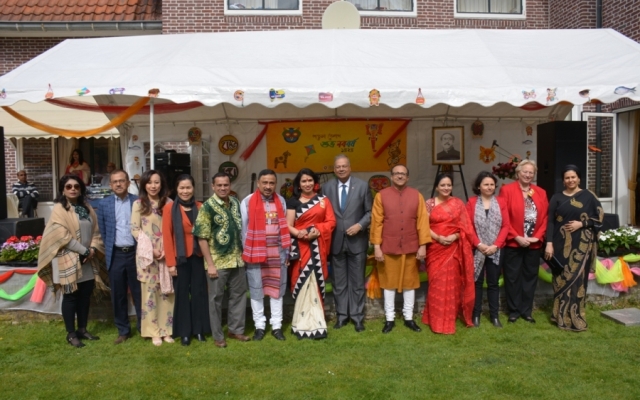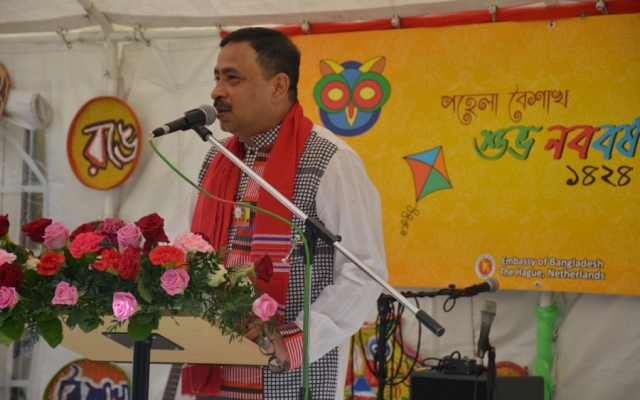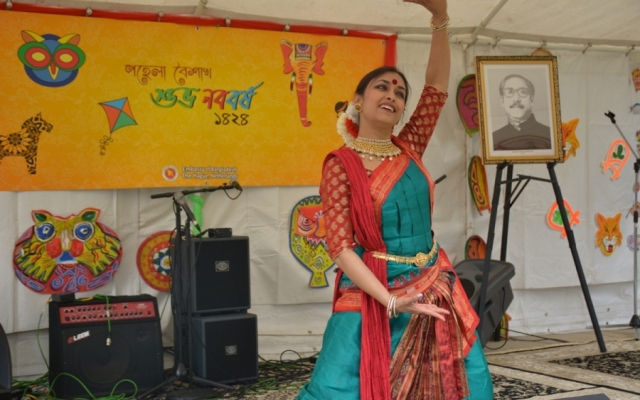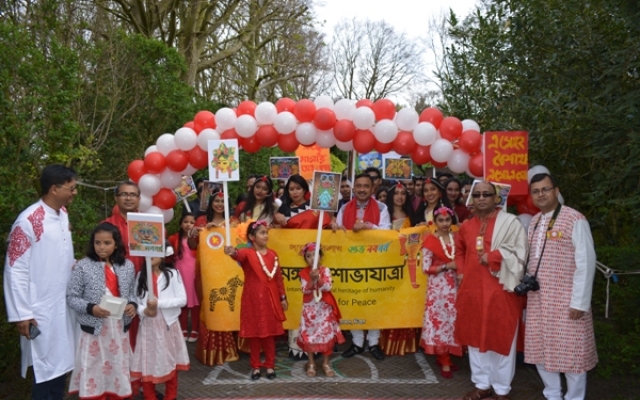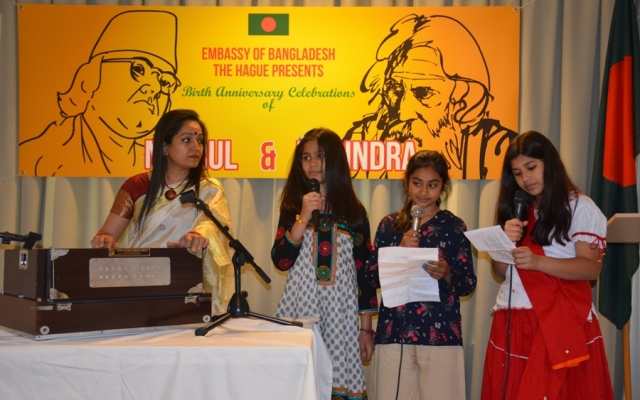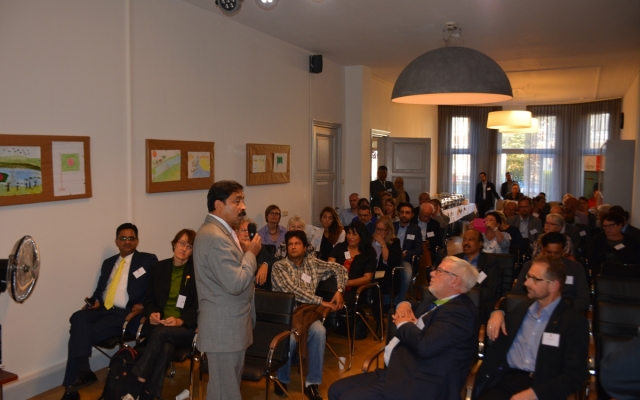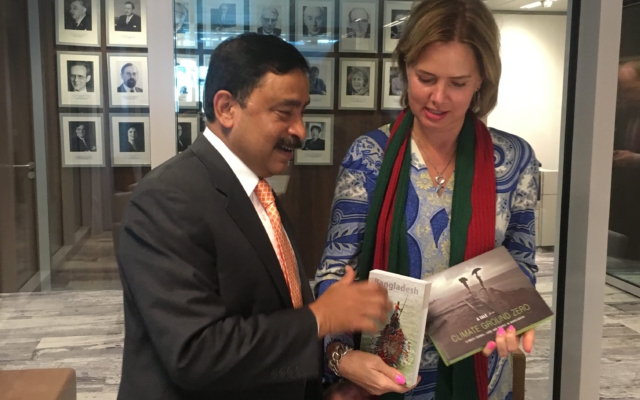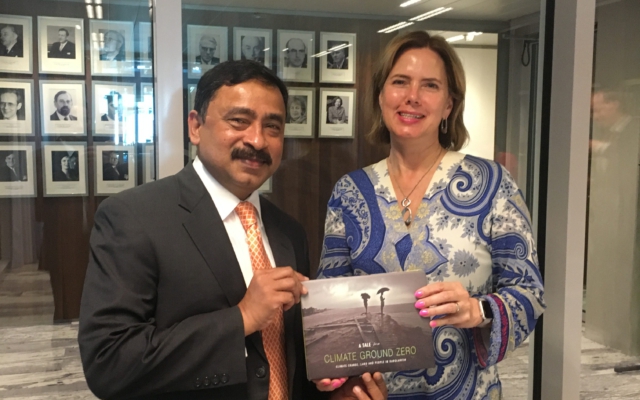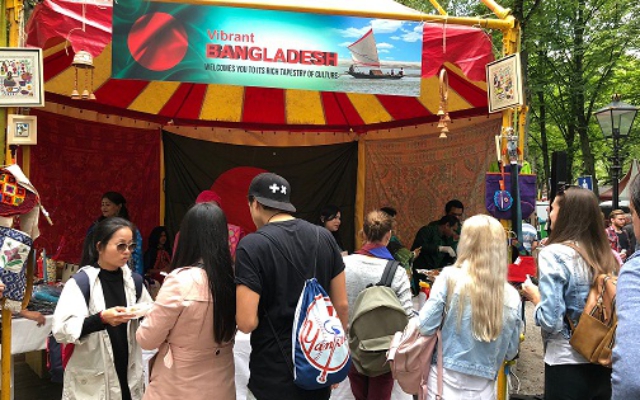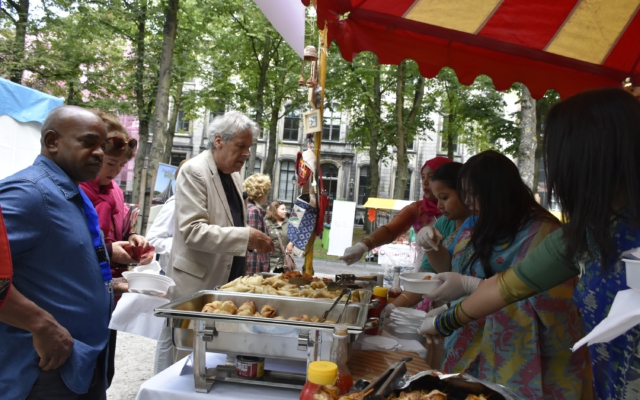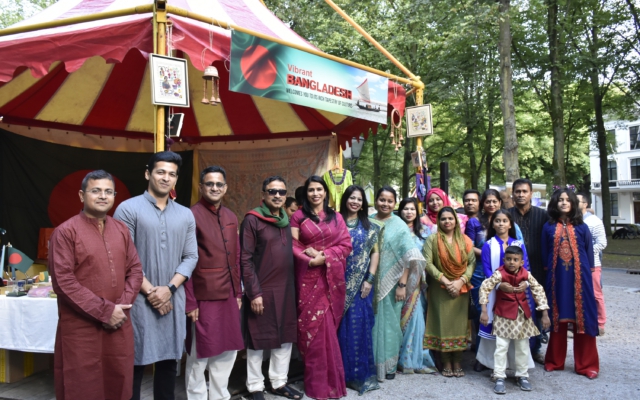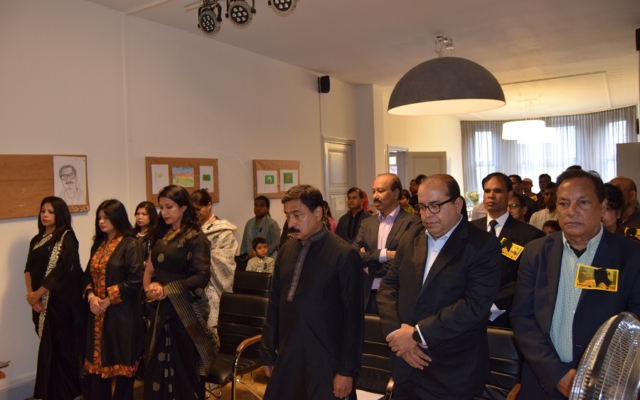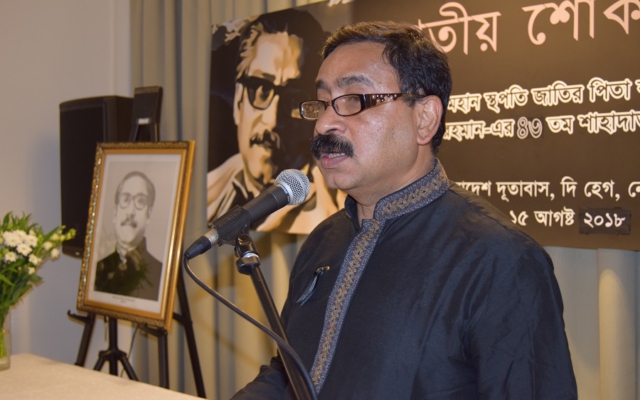 UPCOMING EMBASSY EVENTS
As per the regulation of the Dutch Government, to combat spread of COVID-19 all kind of gatherings & events are postponed till 1 September 2020.