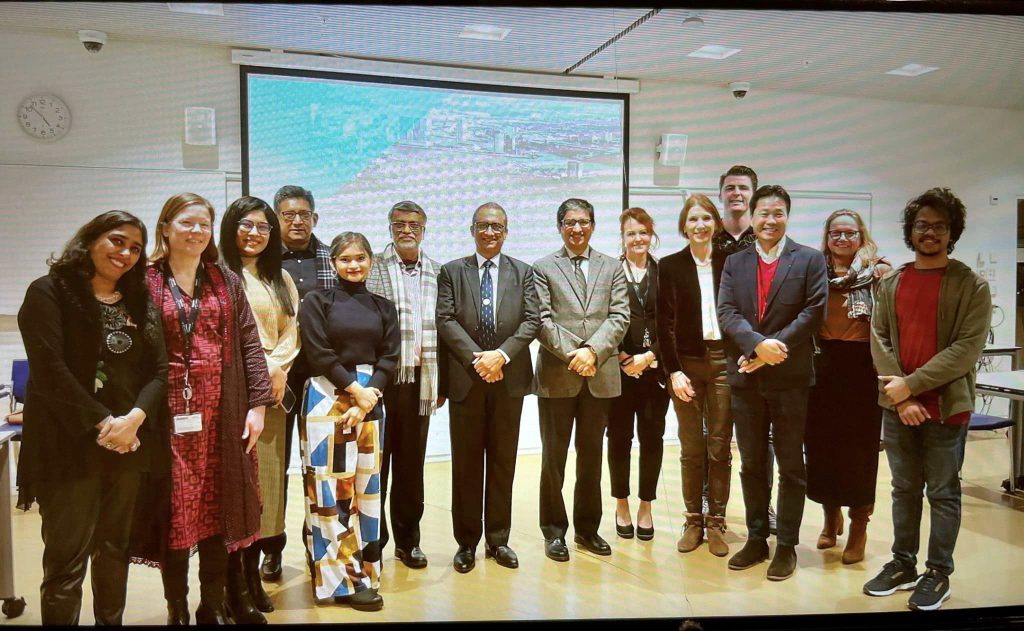 For 15 years now, Erasmus MC has been collaborating with partners in Bangladesh on investigative research-treatment-diagnosis-pathogenesis of certain neurological and infectious diseases, benefiting people. In course of work, remarkable results were made in treating Guillain Barre Syndrome (GBS) in Bangladesh.
The Embassy applauds the researchers/investigators who have been visiting remote areas of Bangladesh and forging tales of friendship between Bangladesh and Netherlands much beyond conventional menu of cooperation.
Such collaboration significantly contributes to 'global public good' and 'shared prosperity'.
Erasmus MC sees much prospect to stitch longer term collaboration eventually contributing to effective medical education, nursing and teaching in Bangladesh.